Each day, you get behind the wheel of your car knowing that in case of emergency, your brakes will be there to protect you. At Maguire Chrysler Jeep Dodge Ram FIAT, our service technicians provide brake service to protect drivers for everything from the average stop at a light to those unexpected situations.
Brake repair near me is what Ithaca, Binghamton, and Cortland motorists need to take care of those all-important brakes. Schedule your next maintenance appointment with us or bring your vehicle to our service center today.
Signs Brake Repair Is Needed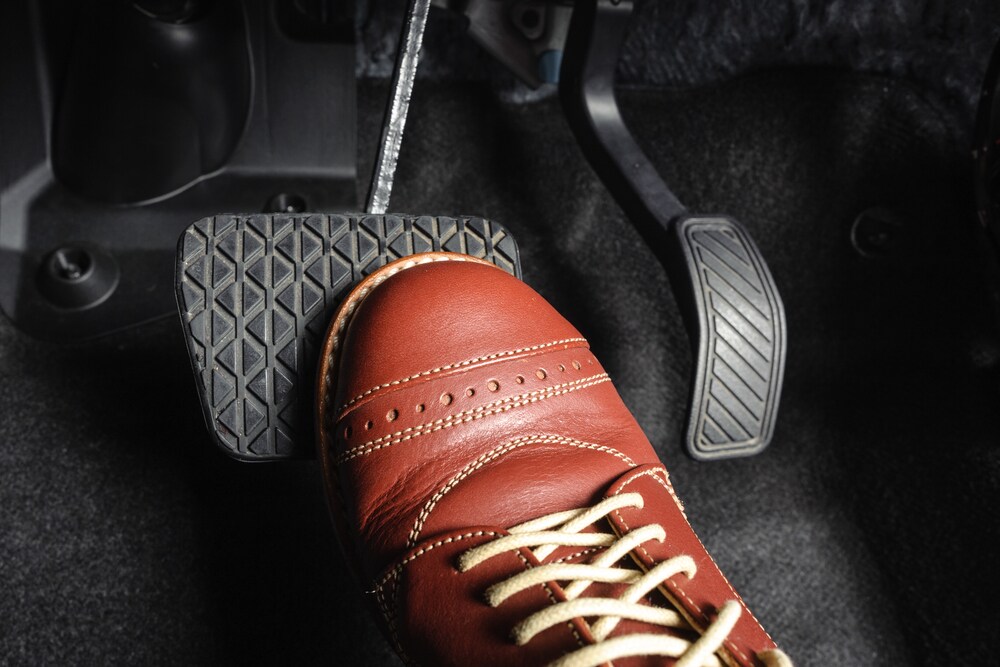 Preventative care goes a long way when it comes to your brakes. However, if you've gone a long time between brake inspections, you may notice some issues which signify repair is needed.
1. Strange noises. Squeaking or squealing brakes can be a sign that brake pads are wearing down. These pads are actually designed to make some noise when they're worn, letting you know it's time to have them replaced.
2. Vibrations. Pulsating or vibrating when pressing the brakes could mean they've worn down. If the steering wheel shakes as you press the brakes and come to a stop, that could be a concern worth noting.
3. Car pulling a certain way. If it takes some effort to keep the car straight, the brakes may need to be looked at. The car will sometimes pull to one side of the road if the brake fluid needs to be changed.
Stop by Our Brake Center Today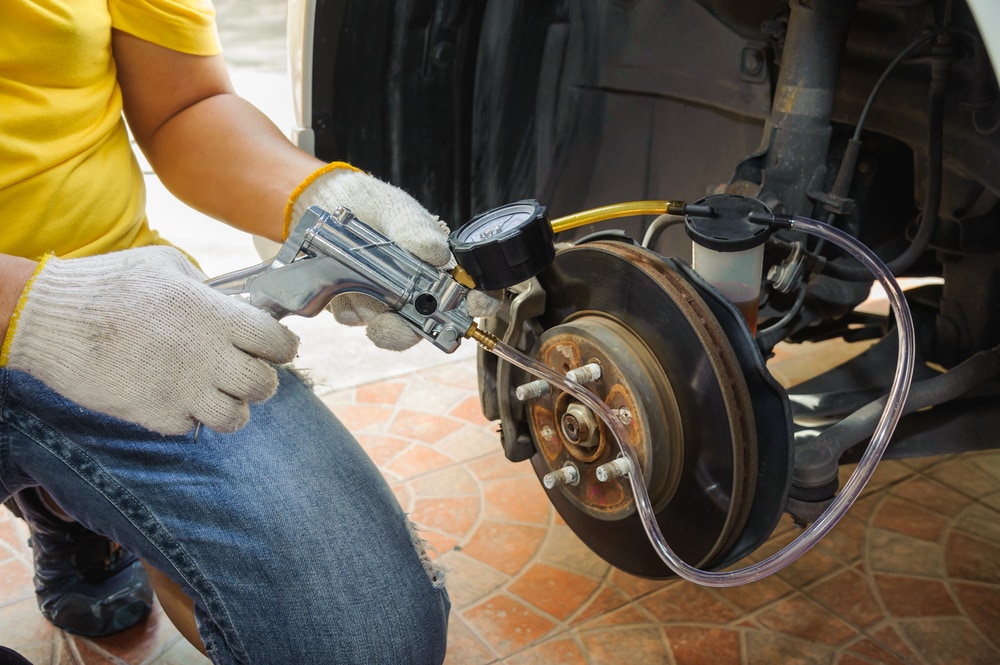 If you've noticed any of these issues while driving, don't hesitate to give our service team a call. We'll work hard to return your car to the road as soon as we can. It only takes a few minutes to schedule a service appointment on our website, though we're always here to take your call, too.
If you're busy, try our express service center. We can handle items like brake inspections and oil changes in 30 minutes or less, and have you back on the road.
Stop by Our Service Center Today
When you visit Maguire Chrysler Jeep Dodge Ram FIAT, we'll get to the bottom of any brake concerns. Our brake repair services near Ithaca, Binghamton, and Cortland will keep your car running smoothly and ensure that when you press down on the brakes, they're there for you.