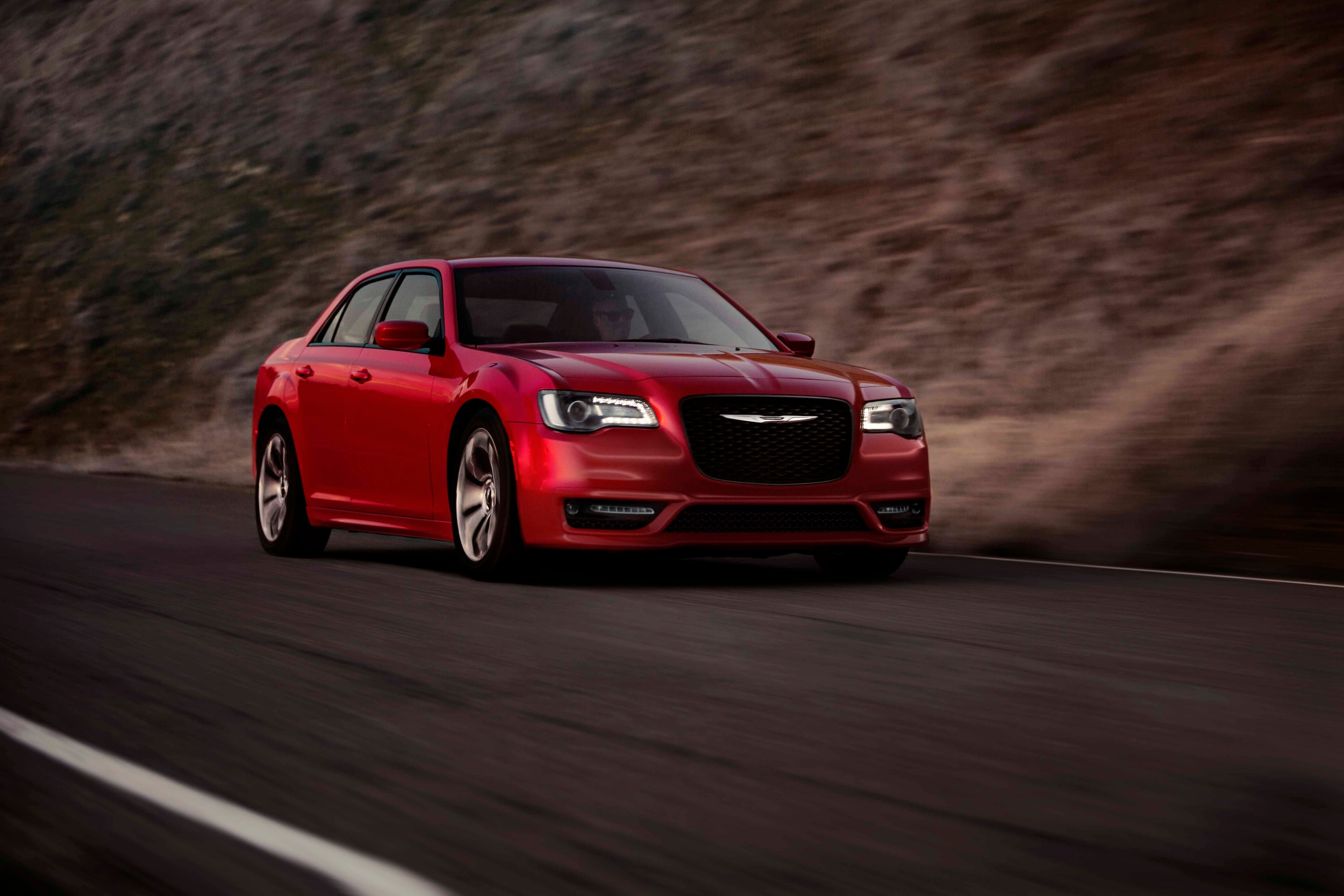 When searching for a car, there's a good chance you'll be looking at more than just one model. You might look at five, 10, 15, perhaps even up to a few dozen cars before settling on something you want to drive for the foreseeable future.
The car comparisons built by Maguire Chrysler Dodge Jeep Ram FIAT are meant to inform, educate, and prepare you. You'll know more about what's available in a certain model after checking out these comparisons, and be more prepared to test drive a car here at our location.
Chrysler Comparisons
Chrysler Pacifica Hybrid vs Honda Odyssey
Jeep Comparisons
Jeep Cherokee vs Ford Escape
2022 Jeep Grand Cherokee L vs GMC Acadia
Ram Comparisons
Ram 1500 vs Chevy Silverado 1500
Ram 1500 vs Ford F-150
Ram 1500 vs Toyota Tundra
Checking Out Comparisons
With so many resources available, you might be reading various websites and message boards, paging through a physical brochure, or picking up a popular car magazine. While these resources are all helpful, we take all the vital vehicle information and put it in an easy-to-read format.
Learn about the models from Dodge, Jeep, Ram, and FIAT, and some of the closest competition. By reading our comparisons, you'll know more about the Chrysler Pacifica, Dodge Charger, Jeep Grand Cherokee, or FIAT 500. That's just the beginning, too.
Learn about the different packages you might be able to choose from, or check out a feature or item you hadn't thought about previously. There are many ways to customize a car, and these comparisons will certainly remind you of that. After the research portion of things is complete, you'll be all set for a test drive.
Taking a Closer Look

In every comparison, we'll take an in-depth look at one of the new models on our lot, and compare it to another manufacturer's close competition. You'll get to learn about the important features and vehicle specs, and have a better idea of how the car you're interested in stacks up against others in the industry.
As you're reading a comparison, you'll find plenty of info about what's under the hood and engine power, along with interior amenities, technology, and safety features. This only scratches the surface in terms of what our comparisons cover.
Visit Our Dealership
See the full inventory at Maguire Chrysler Dodge Jeep Ram FIAT. Our staff will be happy to answer any questions you might have about the comparisons you'll find on this page. Ready to go for a test drive? The roads of Ithaca, Binghamton, and Cortland await.