There are many different ways that you can take to the road. Most drivers still think of the traditional gas-powered engines that have been fueling our travels for decades-but there is a new way to travel that perhaps you have not considered. It may be the right time for you to get an electric vehicle.
Here at Maguire Chrysler Dodge Jeep Ram (CDJR) FIAT of Ithaca, we can help you find the electric vehicle for you. As a proud electric vehicle dealer near Horseheads, NY, continue reading to find out what we have to offer you and how we can get you on the road today.
View Our Selection
In your search for an electric vehicle, you can always find the options available to you when you visit our website. This will allow you to get on the road in style behind the wheel of a new and innovative way to travel.
Our inventory is available online, so you can get to know performance specs and features about the vehicles we have to offer. From the comfort of your home, you can narrow down these options before coming to visit to get behind the wheel for a test drive.
Benefits of Electric Vehicles
Why choose an electric vehicle? There are many benefits.
First, you may be wondering if the performance is any different since you are using a different fuel source. You will find that these vehicles can reach the same level of performance as gas-powered engines, allowing you to take on the road and any challenges you face easily.
Electric vehicles also provide great benefit to the environment. By using cleaner operation, you produce zero emissions and make the world safe and healthy. Staying charged is also easy with more charging stations being created for on-the-go power. This allows you to make your longer road trips with ease. There are also at-home charging solutions that allow you to always be ready to go whenever you need to.
Make a Deal Today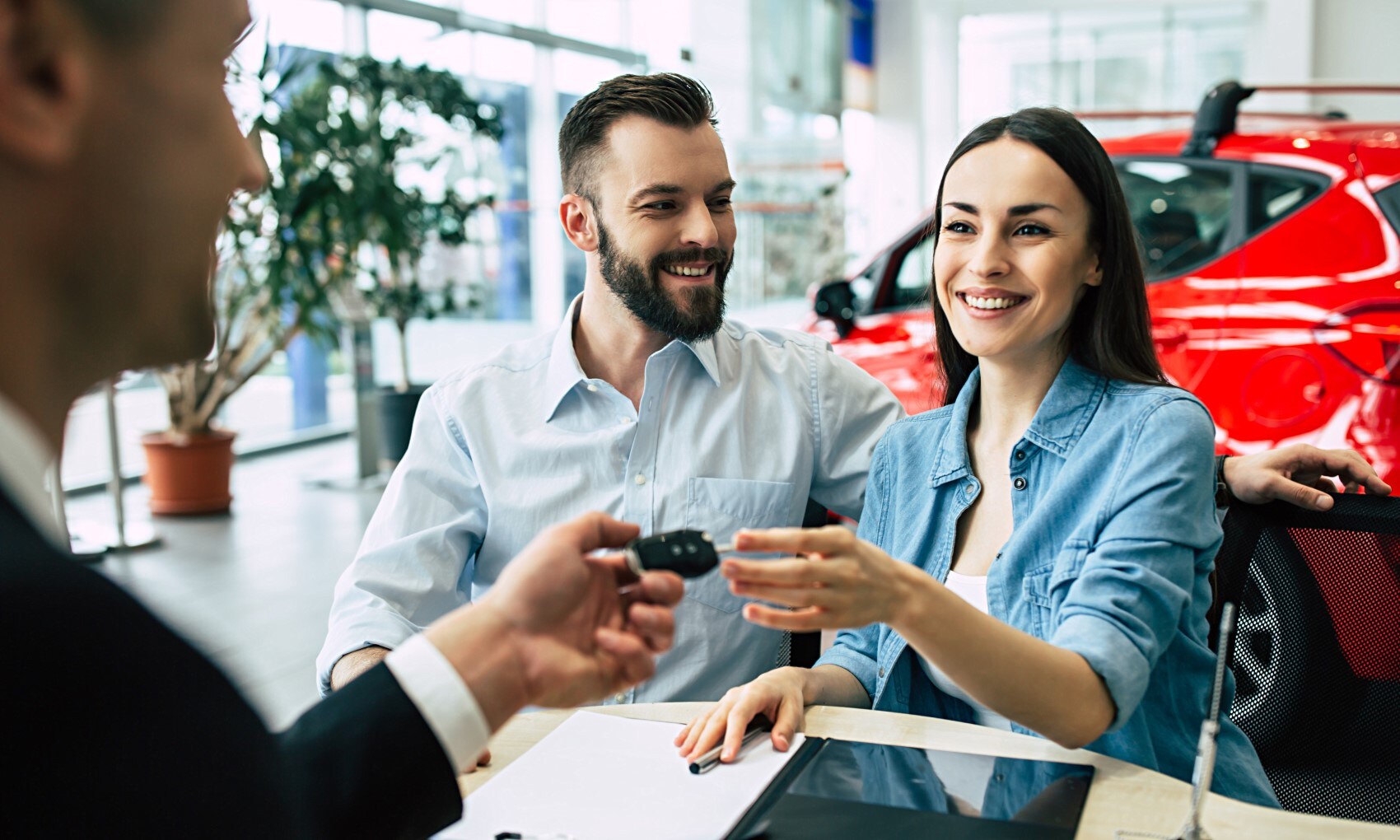 When you decide on an electric vehicle you want, it's time to sit down and make a deal. Our experts can help by providing valuable insight.
We go through the process with you and help identify your needs in a deal. We build the foundation and present you with your options in a way that is easy to understand. We can also answer any questions you have.
Visit Our Electric Vehicle Dealership
Here at Maguire CDJR FIAT of Ithaca, we are proud to be the electric vehicle dealer near Horseheads, New York, that drivers choose to unlock this new possibility of traveling. It's time for you to experience this and visit our dealership today.
You can contact us for more information about electric vehicles or come to see us and even take a test drive to get behind the wheel. We look forward to your visit and helping you choose a safer and cleaner ride.
Make an Inquiry
Hours
Monday

08:00AM - 08:00PM

Tuesday

08:00AM - 08:00PM

Wednesday

08:00AM - 08:00PM

Thursday

08:00AM - 08:00PM

Friday

08:00AM - 06:00PM

Saturday

08:00AM - 06:00PM

Sunday

Closed