If you're interested in leasing the Jeep Compass but would like to know more about the advantages that come along with leasing, you've come to the right place. The following information has been provided to you by the folks here at Maguire Chrysler Dodge Jeep Ram FIAT.
If you call Ithaca, Binghamton, or Cortland home, take a look at some highlights that showcase why the Compass is such a standout and a few of the benefits of automotive leasing. Feel free to give us a call and to check out our Auto Financing Center, as well!
Spotlight on the Jeep Compass
Whether you're dropping your kids off at school or taking part in your office carpool, you're going to find that the Compass has plenty of comfortable space for all to enjoy. Numbers that support this statement include the 39.2 inches of headroom and 41.8 inches of legroom in the first row. There's also 38.5 inches of headroom and 38.3 inches of legroom in the second row.
If you frequently find yourself having to get an early start to the day, you'll certainly be happy to learn that the Jeep Compass is available with a remote engine start feature. It makes it possible for you to enjoy a cabin that's all warmed up and ready to go the moment you take your seat behind the wheel.
Key Leasing Benefits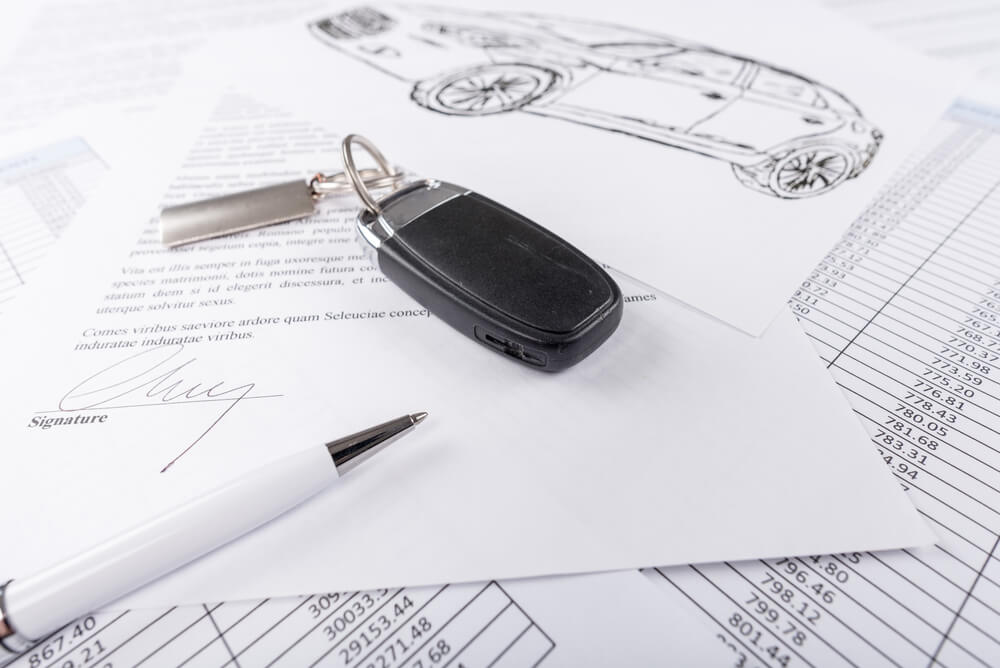 One of the factors that sets leasing apart from purchasing is the fact that-when you lease-you're not going to be responsible for the car's total value like you would if you were buying. This may allow lower monthly and down payments. It might even make it possible for you not to have a down payment at all.
Leasing also means that your vehicle will be under warranty. Aside from regular maintenance items, you're not going to have to contend with many issues in this area, as long as they're covered.  
When you've reached the end of your lease, all you have to do is return it to our dealer and begin weighing your options in terms of deciding which vehicle to lease next. You'll be behind the wheel of the latest model year before you know it.
Want to learn more? Discover the difference between leasing vs. buying!
Hands-On Financing Assistance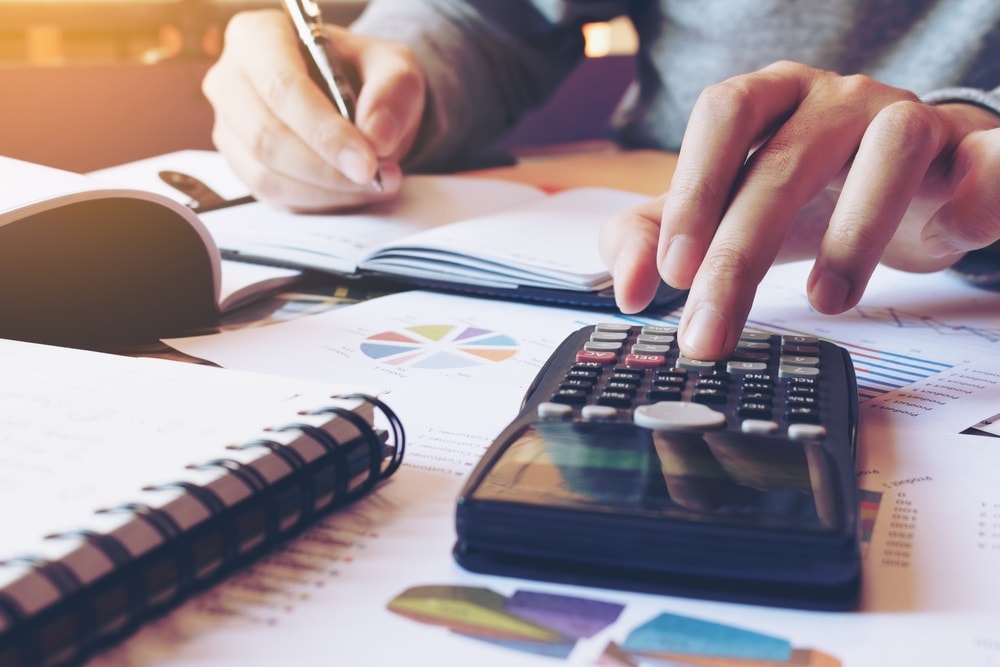 When you sit down with the professionals that make up our finance department, you'll have the opportunity to review each of our current Jeep Compass lease deals. That means, you'll be able to find the one that fits your particular budget.
You can expect to receive detailed information as well as answers to all of your questions. That way, it'll be easier for you to make a well-rounded decision.
Learn About Leasing the Jeep Compass Today
Now that you know more about some of the ways that the Jeep Compass can contribute to your daily Ithaca, Binghamton, and Cortland area commutes, you're probably going to want to see what it's like in person.
Contact Maguire Chrysler Dodge Jeep Ram FIAT to set up a convenient time for you to take a test drive. While you're here, inquire about our current Jeep Compass lease deals.