Maguire Chrysler Dodge Jeep Ram FIAT is proud to carry the Jeep brand. After all, what dealership wouldn't be? These cars are powerful, can take you on an off-roading adventure, and yet still have the modern tech features you're looking for in your next vehicle.
As a Jeep dealer near Corning, NY, we're focused on serving New York drivers each and every day. From sales to financing to service, we're with you throughout vehicle ownership.
About Corning NY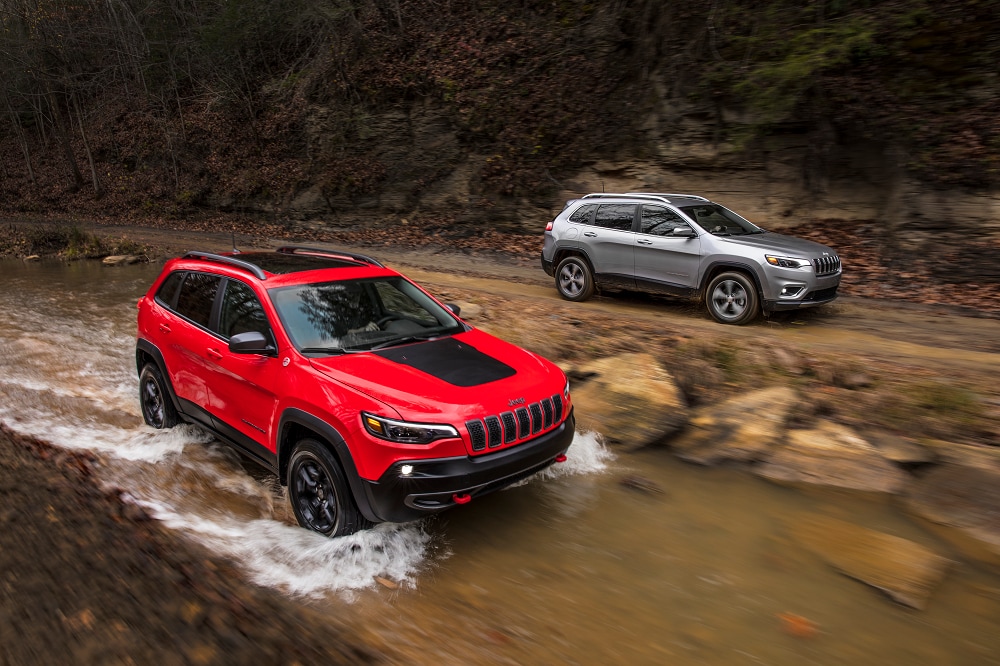 The Crystal City is one of the top small towns in America. With its beautiful hiking trails, cool architecture, and top-notch restaurants, Corning is a bustling town that many visitors have fallen in love with. Of course, if you make your home in Corning, then you already know how great this place is.
Whether you're out making your own glass at the Corning Museum of Glass or visiting the Rockwell Museum, there are always fun activities worth checking out, even for those who spend 12 months of the year here. Having a Jeep to get around Corning ensures that your next adventure is always around the corner.