Are you an Ithaca, Binghamton, or Cortland driver interested in leasing the Jeep Wrangler but unfamiliar with the process? Maguire Chrysler Dodge Jeep Ram FIAT would like to help. We've put together the following guide that consists of a quick look into some of the highlights that set the Wrangler apart as well as a brief introduction into the world of automotive leasing. Contact us today to learn more!
The Jeep Wrangler
The Wrangler boasts 103.7 cubic feet of passenger volume, so it's able to provide you with ample space whether you've got your growing family onboard or you're playing tour guide for a group of visiting friends. The measurements that bring this point out even further include the 41.2 inches of legroom and 42.6 inches of headroom in the front seats and the 35.7 inches of legroom and 41.7 inches of headroom in the back.  
When it comes to safety, the Jeep Wrangler does a lot to increase your overall awareness. The available Blind Spot Monitoring and Rear Cross Path Detection combine to make quite a difference in this area. Blind Spot Monitoring gives you an alert when a vehicle has entered one of your blind spots. Rear Cross Path Detection is just as helpful. It lets you know when a vehicle is crossing into your path when backing up out of a parking spot.
Leasing: A Few Key Benefits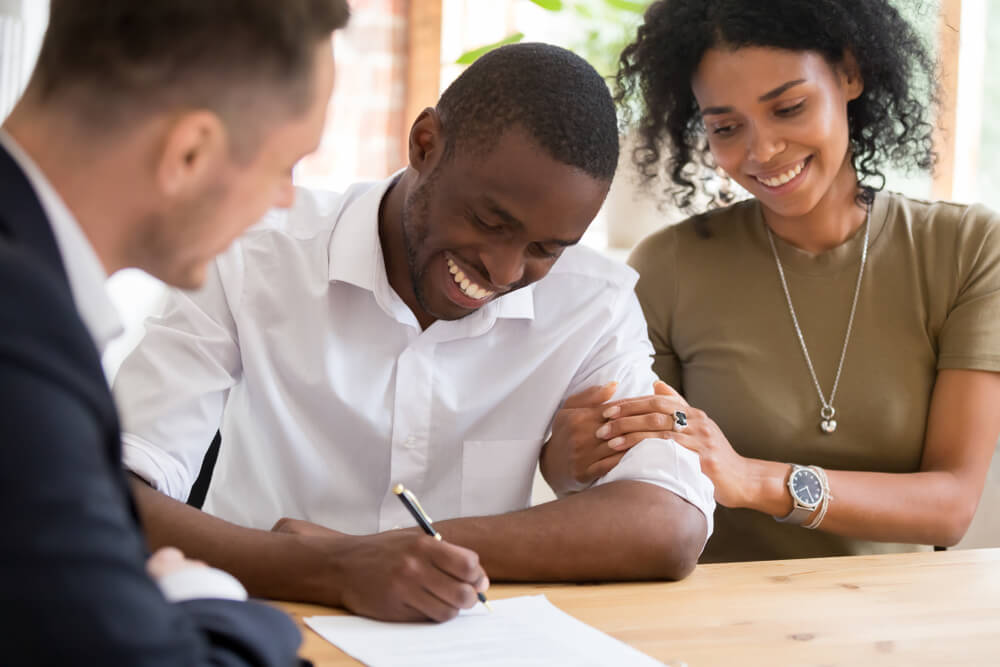 For starters, leasing means that you're not going to be responsible for the entire value of the car. You'll only be paying for it during the lease term. As a result, you may find the monthly payments to be considerably lower. The down payment may also be a lot less. There's even a chance that you won't have one at all.
The fact that the vehicle you'll be leasing will be new and under warranty is a big advantage for you as well. If you keep up with the routine maintenance items, it'll help your Jeep Wrangler run great for the entirety of its lease. If a problem does occur, however, the warranty may help cover some of the service costs.
When the lease is over, the return process is simple. Simply return the vehicle to our dealership. Then, the only thing left for you to do is find the vehicle you'd like to lease next.
Hands-On Assistance in the Finance Department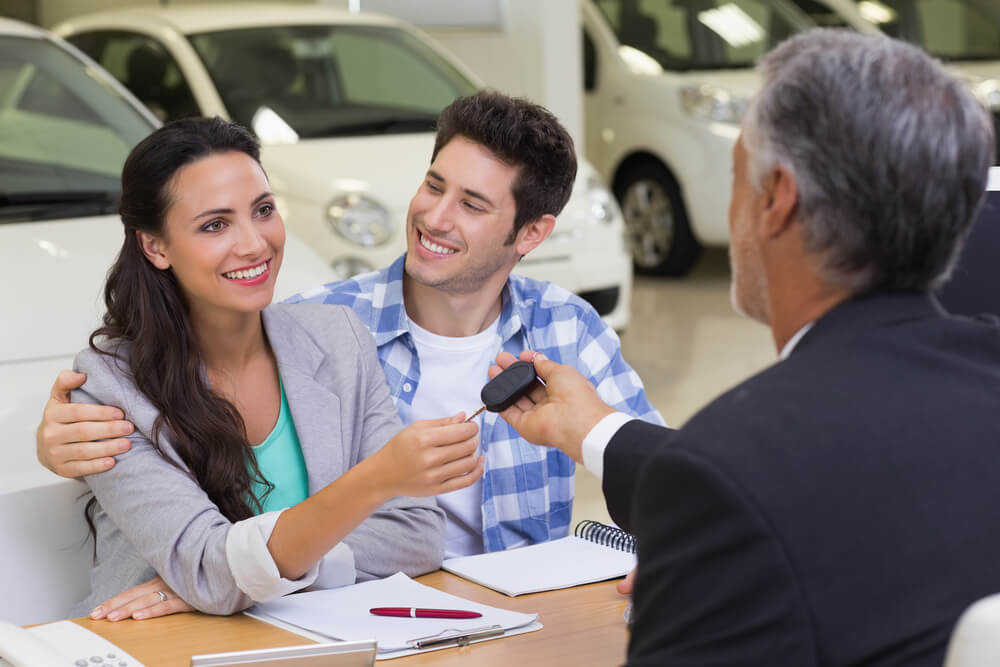 When you sit down with our finance specialists, you can look forward to them working closely with you. They'll go over all your options, so you can choose the one that fits in best with your particular lifestyle. They'll be there to walk you through every step of the process and answer all of your questions.
Check Out Our Jeep Wrangler Lease Deals Today
If you're ready to get a closer look at what the Wrangler can do for your drives in and around Ithaca, Binghamton, and Cortland, stop by Maguire Chrysler Dodge Jeep Ram FIAT. You can also learn about our current lease deals.