As the owner of a car, preventative vehicle maintenance is one of the best things you can do. It's important to take care of your car. After all, you've made a serious investment in a vehicle, and want to be able to drive it for years to come.
An oil change is something our service technicians at Maguire Chrysler Dodge Jeep Ram FIAT handle each day. We're here to explain why this simple maintenance item is so important for drivers in Ithaca, Binghamton, and Cortland.
Changing the Oil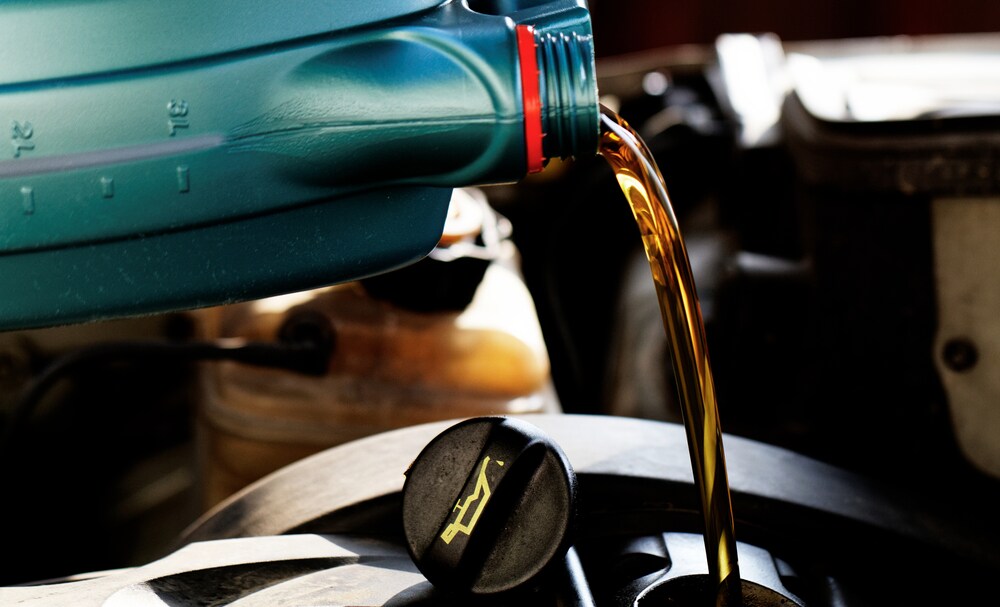 The oil should be changed every 5,000 - 7,500 miles. Synthetic oil might last a little longer, and you could go up to 10,000 miles between oil changes with synthetic. Of course, the best place to look for the most up-to-date information is your owner's manual.
If most of your driving is stop-and-go, or you use a truck for towing, it's possible that the oil will need to be changed more often. However, if many of your drives are on the highway and you aren't tapping the brakes as often, the oil may last longer.
The engine oil filter is another important part of each oil change. This keeps dust and debris away from the engine. Naturally, the filter will pick up debris as it does its job. We'll change it, to ensure the dust and dirt never reaches the engine.
Comprehensive Maintenance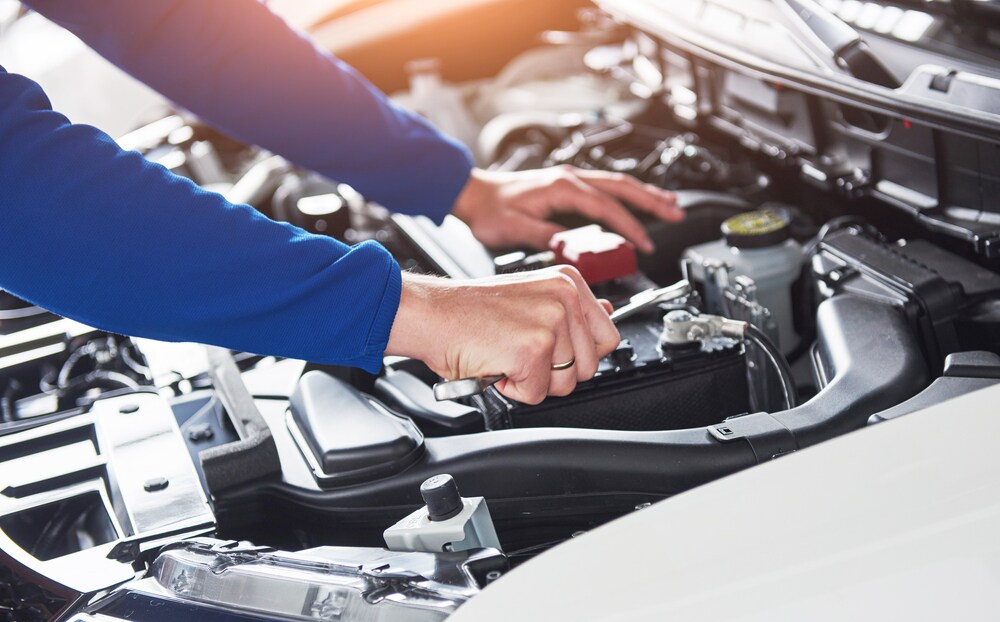 When visiting the dealership for regular maintenance, we'll be sure to provide the always-important oil change. Beyond that, our service center technicians are well-versed in a range of maintenance, from brake inspections to tire rotations to engine tune-ups. Should any parts need replacement, we'll use only genuine OEM parts.
Schedule your next service visit with our maintenance professionals online. Even if you don't have an appointment, though, we are able to provide express service for a range of repairs.
Time to Schedule an Oil Change?
Leave it to the service technicians at Maguire Chrysler Dodge Jeep Ram FIAT to provide every oil change you need for your car. From the first check-up to the 100,000-mile service, we'll ensure your car is always prepared to take on the roads of Ithaca, Binghamton, and Cortland. Schedule a service appointment with our team today!