As you're searching for the truck that will meet your lifestyle needs, there are certain things you'll be considering, including interior amenities, cargo space, and perhaps even the exterior design. However, if you're like most drivers, towing capacity is probably going to be at the top of your list.
That's why Maguire Chrysler Dodge Jeep Ram FIAT has created an index dedicated to the towing capacity of some of the popular truck models on our lot. We're here to help you find the truck that will be perfect for travels throughout Ithaca, Binghamton, and Cortland.
Jeep Grand Cherokee Towing Capacity
What You'll Find in Our Towing Reviews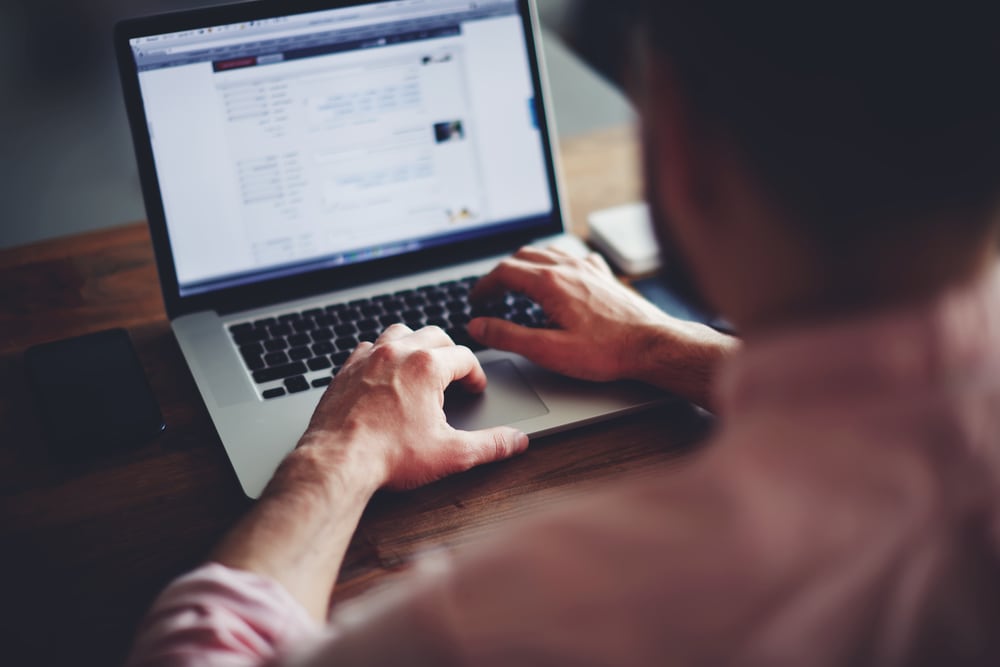 Our towing capacity reviews will talk about the basic details of each truck model, but go in-depth on what they're able to haul. Don't forget about some of the SUV models in our inventory, as they can have towing capability, too. Our towing capacity reviews will be able to help you decide which vehicle is right for you.
Whether you need to haul differently weighted items or you're keeping things relatively consistent in terms of towing, it's important to know what your vehicle is capable of. We're here to assist you in the buying or leasing process, and will also discuss towing technology features along with towing capacity.
How Reviews Can Help You
Many auto manufacturers will talk a lot about the top features in their vehicles, but you might have to dig a bit to find out information about towing capacity. Our library of reviews is here to change all of that. We'll walk you through the allowable towing weights and provide some examples of what you may be able to do.
This way, if you aren't able to haul your large trailer, you can think about upgrading to the most powerful engine to get the torque you need. Meanwhile, you don't want to have too much power, so if you only need to bring a jet ski or ATV along on your travels, you might be able to find the engine that's right for your needs by reading our reviews.
Contact Us for Towing Info Today
If you need any further information from the Maguire Chrysler Dodge Jeep Ram FIAT sales team, don't hesitate to contact us. We look forward to meeting Ithaca, Binghamton, and Cortland motorists here at our location, and will help you get behind the wheel of a truck or SUV that meets your towing needs.