Maguire Chrysler Dodge Jeep Ram FIAT knows how exciting the car search can be. Browsing our entire inventory is always a good idea, but as a used Jeep dealer near Ithaca, NY, we have a massive selection of pre-owned Jeep models in stock for you to choose from.
Whether you have a wish list in mind for your next car, or you're going into things with an open mind, our sales team is here to assist you.
About Ithaca NY
Whether spring has sprung or winter temperatures have set in, Ithaca is a beautiful place to be year-round. You might be the kind of person who loves to take the bike out on the trails once the weather warms up, or perhaps you love cross-country skiing and parading across the powdery white stuff.
Along with everything Ithaca has to offer in terms of the outdoors, there's plenty to do inside, too, whether you're visiting one of the top restaurants in the region or checking out a museum or gallery to enrich the mind and body. With so much to do in Ithaca, you need a reliable vehicle that can get you anywhere.
Pre-Owned Jeep Inventory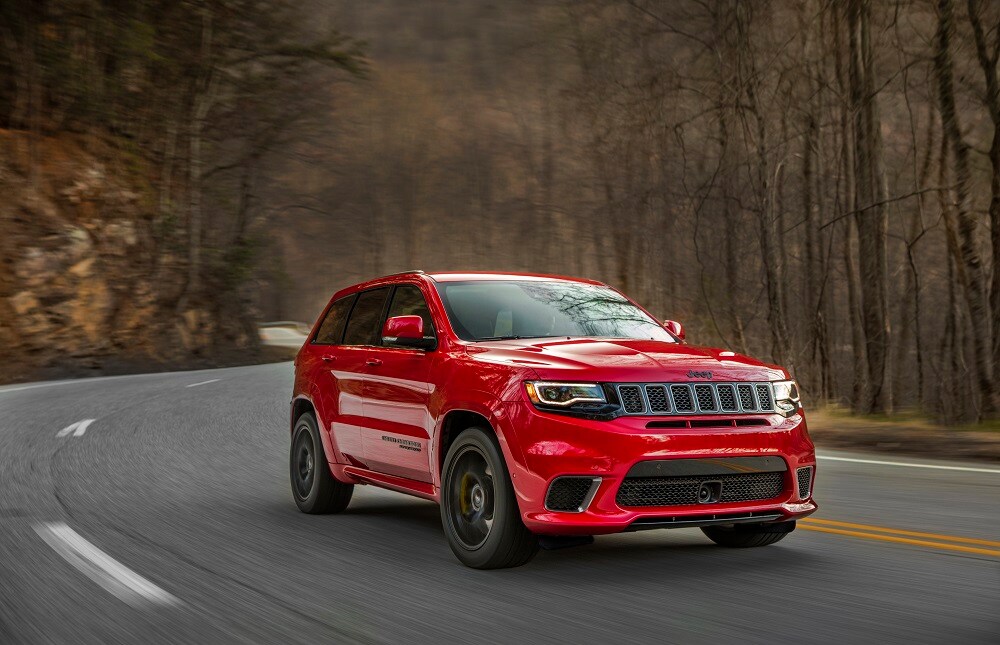 If you're a driver with a penchant for adventure, then a Jeep can be the perfect companion for your every drive. We're here to help you get behind the wheel of a pre-owned Jeep, whether it's the sporty Compass, truly authentic Cherokee, or powerful Grand Cherokee.
It's possible you have a model in mind that has sparked your interest, and you want to see if it can fit into your current lifestyle. We invite you to schedule a test drive at any time, but you can always get a feel for our inventory by looking at it online.
When it comes time to advance in the vehicle process, our financial professionals will go to work. You can always fill out our finance application online, and we'll start working on loan terms before you visit us. Of course, if you ever have any questions about Jeep financing, give us a call.
Comprehensive Jeep Service
Your Jeep deserves the best when it comes to service. Regular maintenance is the best thing you can do for your car, so turn to our repair experts for every oil change, brake inspection, tire rotation, or wiper blade replacement.
Since many Jeep models have 4x4 systems, these require certain attention and need to be taken care of so you can maintain off-road performance when you need it most. We make it easy to schedule an appointment, too. You don't even need to pick up the phone. Just head over to our service page, and with a few clicks, you'll be able to confirm an appointment online.
See Our Jeep Inventory Today
When you visit Maguire Chrysler Dodge Jeep Ram FIAT, you'll be shopping at a knowledgeable used Jeep dealer near Ithaca, NY. We're here to help you get behind the wheel, and will guide you through the car buying process from beginning to end.